Timeline does not end at death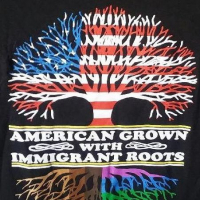 Generally, the timeline for an individual in the FamilyTree ends at death/burial. In this case, for infant Michael Gilmore, his timeline continues for another 10 years. There may be a simple explanation, but I haven't found it yet. Any ideas?
Timelines for his parents and siblings end with their deaths/burials.
PID L6VV-336
Thanks.
Tagged:
Answers