Changes to the way records are saving to an individual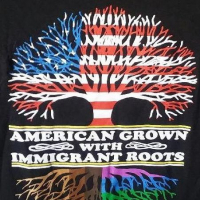 Until a few days ago, when I saved a record to an individual, I had the opportunity to standardize the date and the location while attaching the source.
Now, that opportunity is no longer available. That means double work, because I then must return to the individual profile or each member of the family, in the case of a census or other source attached to multiple people, edit the date, edit the place, save, rinse, repeat.
Is this change intentional or an accidental side effect of the new search format? Any hope of it being fixed?
Thanks.
Answers