Is there a place for general indexing questions?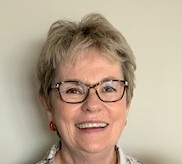 Such as:
How do I end a session?
How do I pick the session back up?
Tips and Tricks for Newbies.
I'm not a new indexer. I was heavily involved in the 2012 indexing of the 1940 census. I haven't indexed until recently because I would like to index the 1950 index.
Things have changed since then.
Answers