INDEXING GROUP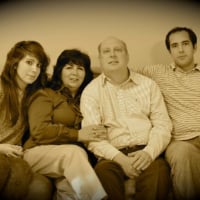 Originally in the prior version of Community - there was an INDEXING CHAT GROUP (in the groups section)
with the new version of Community that was done away with and superseded by the INDEXING Q/A and IDEAS sections.
I wonder how those who were leaders of the prior INDEXING CHAT - feel now in retrospect about this change. What were the pros and cons? Were there any unexpected side-effects.
There are still a few GROUPS in the GROUPS section - that could be considered duplicative of Q/A & IDEAS categories and might be considered for sunsetting.
https://community.familysearch.org/en/group/65-familysearch-family-tree
any feedback?
Answers