GROUPS area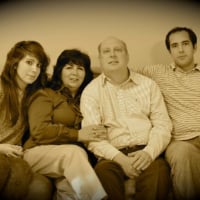 In the GROUPS section - there are various categories (sub sections)
including the following:
General Groups
Rootstech Groups
Volunteer Groups
Research Groups
Latterday Saint Groups
FamilySearch Products and Tools
these groupings seem to be rather haphazard
i.e. 
"Rootstech" only has one subgroup
"General" - is rather vague and seems to be applied inconsistently
"FamilySearch Products and Tools"  - doesn't refer to a single FS product or tool
and it seems like certain categories that should exist don't - such as "Geographic based categories"
also some groups seem to be very stale and no longer used - shouldnt they be removed at some point if not used?
What support group maintains this area? How many different type of support teams are there? I figured it would all be under one umbrella.
Answers