Ability to submit a new IDEA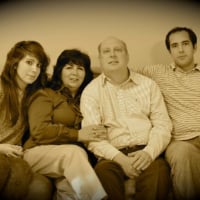 I no longer have the ability to add a NEW idea in the IDEA section.
(though I can add a QUESTION in the Q/A section)
I dont think this is unique just to me.
do any of you (who are not moderators) have the ability (now ) to add a new idea in the IDEAS section?
I uses to have the option for a very long time - but for the last week or so haven't seen the ADD IDEA option
and yes . . . I have deleted my cache & cookies (which everyone seems to think is the cure-all for everything)
Answers