Confused about the different FS apps available on an Android phone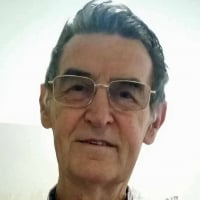 Hi,
I've previously used my laptop for all of my FS updates, but now I'm also trying to use the FS apps on my phone, I'm finding it confusing.
FS recommend loading both the FS Tree app AND the FS Memories app.
However, on my Android phone I have a single app which can access both my tree view and my memories.
The screen shot below shows both on the one menu. So what app do I have?
Regards Dave
Answers