I am looking for records to connect my maternal grandfather to his father.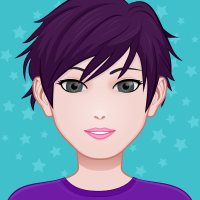 My grandfather is Arthur Edwin Dole, 1879-1920, 27ST-J8Q. Birth: 2 November 1879, Sacramento, Sacramento, California, United States. He joined the Navy and later went to American Samoa where he twice married. His 2nd wife, Clara Loloumalo Aumua, is my mother's mother.
Arthur's father: Edward Llewelyn Dole, 1847-1924, LVXB-9QF. Birth: 2 April 1847 Damarscotta, Lincoln Co., Maine. He lived in Northern California for many years and then moved to Pasadena, CA, where he died in a car accident in 1924.
Answers
This discussion has been closed.