Where do we stand???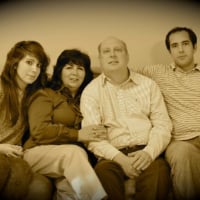 an entire work week has come and gone . . . . and we still dont hve a FRANCE Group
Nor does it seem that all the new users (new members of groups) have come across
Nor does it seem like all postings have made it over
Whats going on?
5 days is a huge difference as compared to the "24 hours" we were told. and then there seems to be little communication to allay our concerns.
I know we need to be patient - - - but why does it always seem to be that FS doesnt seem to have the resources it needs??
Tagged:
Answers