www.youtube.com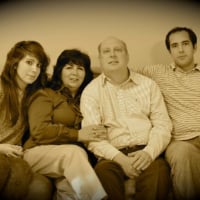 How many of you were able to take part in RootsTech??
https://www.familysearch.org/rootstech/rtc2021
a great way to network with others - and see things from the perspective of others.
Its not just about genealogy - it was much more than that.
we got to see Nic V
and his amazing perspective on life: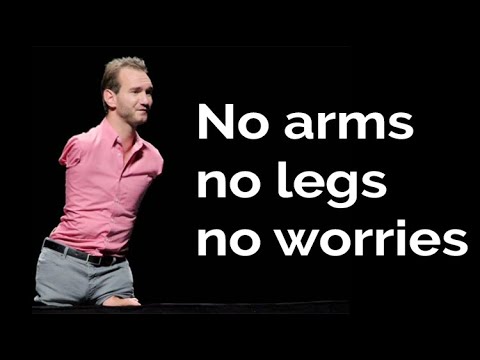 Never under-esitamte your own potential - in whatever it is you do.
@How Things Work​ 
@How to Use FamilySearch Community​ 
@Community Group Leaders​ 
@Indexing Chat​ 
Comments