Digitizing projects around the world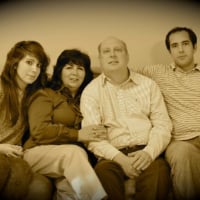 I know that FamilySeach has volunteers and professionals around the world digitizing collections of various organizations - such as governments, museums, historical societies and more . . .
how does one contact the department that is in charge of that - to discuss specific cases of where a digitization project might be abkle to take place for a gievn need?
Answers