New Chapter14 of FSC Operations Guide - where is it?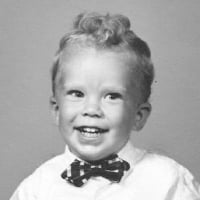 Tonight in the FSC "Chatter" meeting we were referred to a new entry concerning "opinion leaders" in the FSC Operations Guide, Chapter 14 (a new chapter). That is not yet showing on line as of the 12 September 2023 version of the Operations Guide as linked on the Tech Support page of the Community Group.
Is Chapter 14 not actually published yet, or is there a newer version than the 1-week old version linked on the Technical Support page of the Community?
--Chris
Comments
This discussion has been closed.