A new glitch in the Community?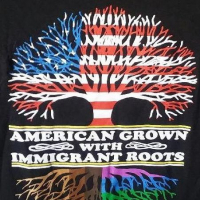 I just had this message pop up here in the Community:
I certainly hadn't posted 3 times in 30 seconds. I had only just logged in for the first time today, and I had commented on 2 threads in the space of 3 minutes, not 30 seconds.
The nanny-bot working overtime?
Tagged:
Answers