Find a Grave Search Results Focus on Birth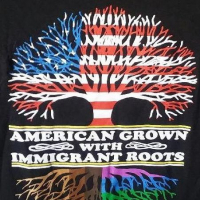 I find it odd - maybe even wrong - that search results from Find a Grave seem to focus on birth dates often to the exclusion of any other information.
Why do the search results not show the death date? Often a memorial has no birth date or just a guess at a year of birth based on age at death. Yet death is not even displayed.
Tagged:
Answers