How do I add a new tag to my question ?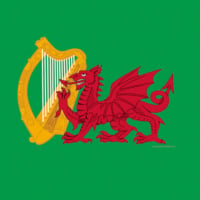 I wanted to add a tag 'parish' to a question I posted in FamilySearch Places. I typed 'parish' into the Tags box, and it appears to show me a list of existing tags that contain the string of letters I typed. But none of those are appropriate.
If I type a comma or hit enter (which is the usual way to do it as far as I know) it adds the first predefined tag from the list, which is not what I want.
How do I create a new, relevant tag ?
Tagged:
Answers