How do I create an event if the source is already added?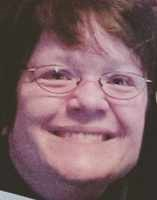 Michael Dorsey Ryals, 'U.S. Public Records Index' on MyHeritage
I would like to add residency and other events but I already added the source.
How do I add the events ?
In the future what order should this be done in?
Tagged:
Answers