How do I enter unproven information?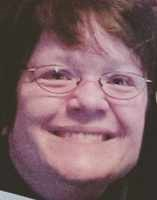 Every fact that is proven begins with a hypothesis. If I record my hypothesis, I don't want other users to presume it is fact and run with it. FamilySearch used to have filable PDFs for research logs, family group sheets, and the like. Do those still exist and if so please point me to them.
If these things aren't an option I am open to other suggestions.
Thanks in advance.