New York City Records Update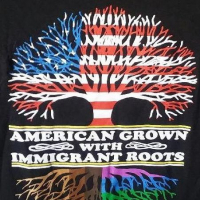 For those who are researching New York City ancestors, the NYCRecords website had an update yesterday, with additional record images/years for some boroughs.
Additions include
Manhattan death certificates for 1931-1945 (The online scans previously ended with 1930.)
Queens death records for 1881-1892
Staten Island marriage licenses 1948-1949
Queens marriage licenses for 1948.