MEMORIES - be a little creative in what you upload.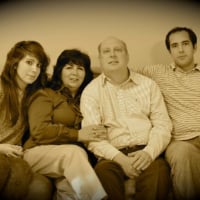 Over the years I have collected quite a diverse and even eclectic collection of family items - many of which I have uploaded to FS Memories.
As an example is this collection of Family Poetry
https://yanceyfamilygenealogy.org/POETRY/poetry_0.htm
what sort of interesting things have YOU uploaded to FS Memories?
what creative ideas can you share?