FS Memories -- useful PDF utilities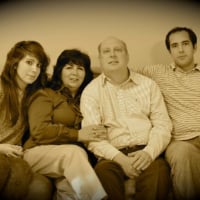 wish you had better control over pdfs that you upload to FS Memories?
need to compress them, merge them, split them, rotate them, convert them - but dont know how?
use FREE ILOVEPDF
see all the incredible options:
Note I have no connection whatsoever to ILOVEPDF - - simply a very happy user.
Answers