Newspaper Articles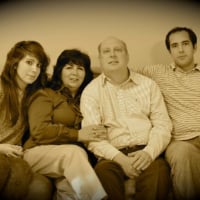 edited June 23, 2022
in Search
I use Newspapers.com to do my extensive research of various topics - it is a fee based service - but in my case I have found that it was worth the cost for what I am able to find.
What sources do the rest of you use for locating newspaper articles of interest? (free or fee based)
You may or may not be aware that EVEN IF you don't have a newspapers.com account that you can still access - copies of certain "clippings" files - FREE of charge
Here is an example of a search of "clippings" for surname "YANCEY" - you can change that to any term of interest - and you can then download the images that you see. FREE of charge (with no account).
Answers