Get Involved - Unable to find the project instructions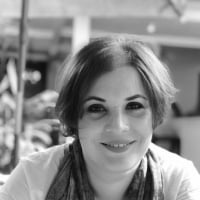 Where can I see the project instructions under Get Involved?
If I go to Find a Project, I only have the option to select and directly index a project, but I'm no longer able to see the project instructions and the indexing samples for the available projects (earlier, I was able to retrieve them under Countries - Projects -> View project instructions. They were available in English as well as in the project language).
Answers