Web Indexing - My Batches - Batch number not available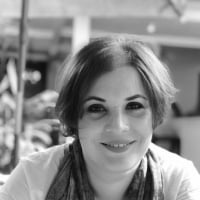 I have indexed various projects, but my account does not show any batch numbers next to the indexed project. Example: Czech Republic, Litoměřice—Church Records, 1552–1905 [Part 1E] (there is no batch number).
In addition, I am unable to open any of the batches I have submitted or review any of the records I have indexed.
Do I need to change any settings, or does this have to do anything with my account type? How do I fix this issue?
Your help in this matter would be much appreciated.
Answers