Add Unconnected Person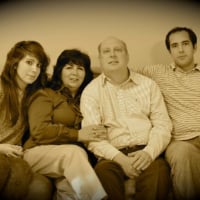 Just about every day now for a while
when I try to "Add Unconnected Person"
I sometimes (but not always) get this error
I have yet to see any rhyme or reason as to why I get the error.
(again across various days, various different attempted updates and on different computers)
and this when I know the system is available.
I think something is triggering a false error
anyone else getting this?
Answers