a Memories upload - should I make it a photo or a document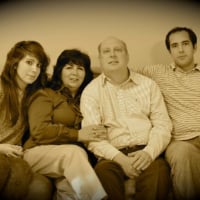 FS Memories allows you to convert an image item from Photo to Document or vice versa.
I understand that an image of a Family Bible etc might be a good example of one you could convert to "Document" because its an image of a document (and not an image of a person)
Having said that though - what are some of the real motivating reasons for converting an item from photo to document? (What does it then allow me to accomplish or do)???
I almost get the impression that the real underlying reason that the convert to document option existed originally - may no longer be a reason for having the option in todays (now different) world. But that the option is still there as a vestige of the past. But it doesnt really accomplish much,
i.e. (what difference does it make if a given item shows up in the photo section or the document section???)
Tagged:
Answers