Creation of new Community Groups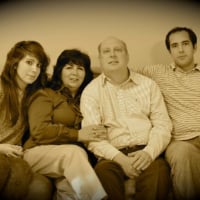 What is the current policy / status on creation of new Community subject groups?
who to contact? what to process to follow?
I would like to propose the creation of a GROUP specific to
CARIBBEAN FAMILY HISTORY RESEARCH
This subject just doesn't get covered by other area groups.
I think it has fallen under "Latin American" research - but that's just not right
so much of the Caribbean is NOT LATIN America.
Id be happy to help admin the group,
Answers