How to filter the new IDEAS section for INDEXING Ideas?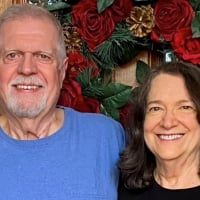 RESOLVED How do we narrow the IDEAS section to view, review and vote on only Indexing Ideas?
UPDATE and Further Question: It appears that
such a search option exists now. If only I could reliably find it. I was fiddling around with searches on the "Suggest an Idea" section and ran into this beautiful search and filter panel below. It is the answer to my question. The only problem is that I cannot reliably cause it to appear. Thankfully I took a screen snip of it. Maybe one of the Moderators can tell us how to get to it "on-demand." Thanks.
Answers