Liberia - Marital Status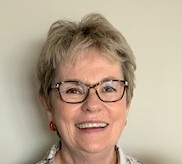 I entered the person at the top of the census who is the head of household. He has a marital status of 5, which means he is divorced. However, at the bottom of the page there is a female whose relationship to the head of household is 02 (spouse), yet in the marital status column she is 5 (divorced).
What is the correct way to complete this form.
Answers