Syncing of New and Old Community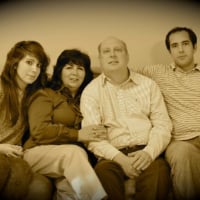 when should we expect that all posts and all group memberships - should be in sync between old and new Communities.
I know there was a "24 hours" mentioned - but when did the 24 hours begin?
as well as missing groups? such as FRANCE.
Tagged:
Comments