GEDCOM UPLOAD ERRORS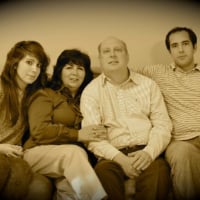 There have been various people reporting errors on the GEDCOM upload to FS Genealogies. The load intitiates - but almost appears to time out - before the progress bar hits 100 %. (a time out issue??)
I know there are max file size limits (some places say 300 MB other places 100 MB) the people reporting the error have been uploading files UNDER these size limits.
can the rest of you see if you face the same type of problem (with files that range between 30 and 100 MB) ?
Can the developers/engineers look into this?
Tagged:
Comments