Losing everything when submitting a post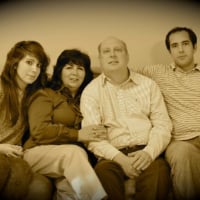 One of the worst things you can do in your UI
is to allow a person to spend 5 minutes typing something in on a post
and then simply because they clicked on the wrong area on the screen or window - they all of a sudden have LOST all their work of the past 5 minutes.
Please dont allow the user to navigate away from a input window - where they have typed stuff in - unless you are sure that is really what they wanted to do - and abort their submission. at least warn thom of what is about to happen.
1) Clicking on the X used to do this
2) clicking on similar ideas does this
3) and various other actions I believe.
please make it harder for people to lose their hard work in typing in a submission.
Tagged:
Comments