Active Population of Community Users?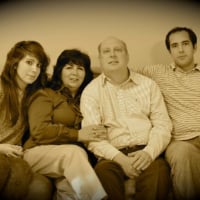 I wonder how the community is doing as far as recently active community users.
(the actual count of users over the last few years for example)
I just get the impression we dont have as many active users as we once had.
and I really get the impression things could be alot higher than they currently are if certain steps were taken . . .
Wonder what the impression of the rest of you is.
I also wonder what FS leadership is doing to make more people aware of the community and making it more of use and of benefit to FS users.
Answers
This discussion has been closed.