ERROR - Placename standardization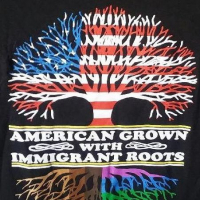 New York City Marriages Collection https://www.familysearch.org/search/collection/2143225 "Index to marriage records from New York City including Manhattan, Brooklyn, Bronx, Queens, and Richmond boroughs." The city of New York does NOT include the county of Ontario, New York, which is over 300 miles north of NYC.
Yet, the placename standardization algorithm has turned Staten Island/borough of Richmond, into the town of Richmond in Ontario County. An example: https://familysearch.org/ark:/61903/1:1:2449-BB4
@N Tychonievich please and thanks for reporting to the appropriate department for correction.
Answers