Mexico, México, Civil Registration: Indexing errors not fixable with "Edit"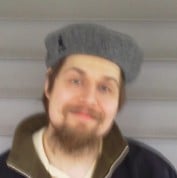 The indexed record https://www.familysearch.org/ark:/61903/1:1:QGQ3-R5PH had several errors. I was able to fix one with the "Edit" function, but I can see at least three other errors that aren't available to fix with that function:
The age at death is 50 years, not 12. (Hence estimated birth year should be 1836, not 1874.)
A date of death is given, "hayer dia 12. doze á coza de las cinco de la tarde" (standard spelling "ayer día doce a cosa de las cinco de la tarde", meaning "yesterday at about 5:00 PM"), that is 12 Jan 1886.
A spouse is named in the source (top of following page, same image), Dominga Urban age 42.