Where are your "Shared with Temple" names being completed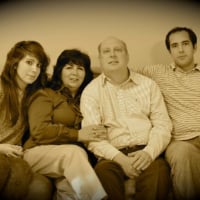 edited September 1, 2022
in Temple
I did a review of my completed temple list
(there is a download option)
and brought it into EXCEL
and then copied and pasted the single column of Temple to a different sheet and then did a "Remove duplicates"
and found that my names were done by about 75 temples around the world.
(I am from the Ft Lauderdale Florida Temple District)
I had a friend in The St George Temple district (St. George Utah Temple is currently closed by the way)
and her names were being completed by 99 temples around the world.
interesting stats
There are more than 150 temples currently in operation world wide by the way.
Answers