How to point someone at a specific page or record profile in FamilySearch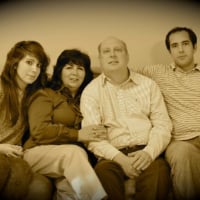 One of my pet peeves -- is when I get an email or FS Message - with someone interested in something I uploaded to Family Tree (usually FS Memories) --- and yet all so often they dont even mention the name - let alone the PID or other identifying information. of the person they are referring to -- or the web address of the page.
as FS etiquette - when you send a message out to another FS user in ref to something you saw in FS - be sure and include the URL (web address) so they can with a single click - go exactly to the place you are referencing.
Here is more information on this subject:
Answers