Show Correct Information in Record Extract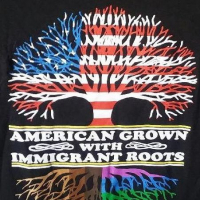 I acknowledge that indexing is meant as a finding aid.
BUT - when fields that do not exist in the original record are populated in the index, that can defeat the purpose.
An example - early NYC death records rarely include the names of parents. There usually is no field for the names of parents to be listed. There is a field for the place of birth of each parent. The index now shows the names of both parents as "Unknown." That is inaccurate and misleading.
For example, the death record of young Elizabeth Ertel, daughter of Frank Ertel and Mary Ann Haggerty: https://www.familysearch.org/ark:/61903/1:2:9973-18RJ
I'm looking at the complete death certificate for Elizabeth as I write this post.
Why add something that is NOT there and is neither accurate nor helpful?
Tagged:
Comments