Permission to do ordinances.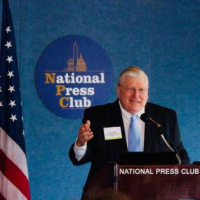 My request has been pending for several weeks (month?) - our ward baptismal trip is Saturday and the Temple here will be closed (for 3 months) in another month. If possible, we'd like to do his work before then.
Vi Kemp (please contact my husband with any questions: Tom Kemp (Asst Temple Recorder, 860 218-5479).
Answers