Marion Webb Ogden M5DR-CB9 Ordinance status not available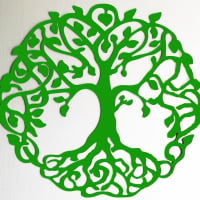 I was working on this line for a non-member and came across this person M5DR-CB9. All her surrounding relatives including her siblings have had their temple work completed.
I am a distant relative only (9th cousin once removed), but I can get the ordinances done for her.
It appears that the necessary data information is recorded on her PID. What else needs to be done to reserve her ordinances?
Answers