Adding unconnected people to Family Search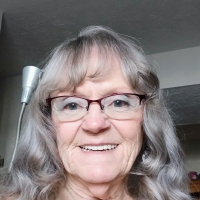 Should we be taking random names off of the census records and just adding them to Family Search. We have a patron that feels these people need to be found and is randomly putting these names into Family Search.
If (the) patron takes the names off the 1900 census, how will they remember who was put into the system when the 1920 census comes along ? Theoretically the same person could be put into the system many times over causing many duplicates.
We are reluctant to tell the patron not to do it. If it doesn't cause a problem should the patron just continue to do it ??
Thank you
Answers