Unable to reserve Syble Edwards LM1C-NY8 sealing to her parents KCVG-M65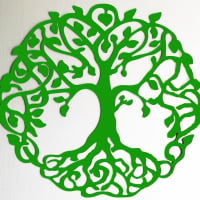 I am helping a patron at a Family History Center. His issue is that he cannot reserve the SP of his sister to her parents because the mother's given name contains an invalid name "Senora". Senora Elizabeth is her actual given name.
The "invalid name" flag needs to be removed from her PID KCVG-M65 so that the patron can reserve the Sealing to parent of her daughter Syble (and his sister) Syble Faye Edwards LM1C-NV8
If you'll private message me I can give you his name, dob and helper #.
Answers