Corruption of FamilyTree Record LT7Y-G52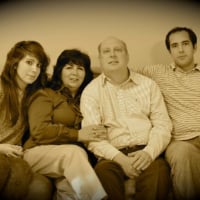 The Family Tree Database Record for this person seems to have gotten "corrupted"
EDWIN SMITH
LT7Y-G52
I can see the person as a spouse of 938Q-2QT
BUT when I try to go to the person it thinks they are living and blocks me.
BUT the person IS obviously deceased - and the TEMPLE WORK was just done today. (so I dont want to create a new record)
please show to your database admins.
Answers