GEDCOM upload UNDO button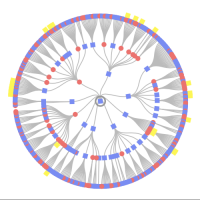 So many GEDCOM uploads into Family Tree go badly awry, and this is so embarrassing for the contributor. I hesitate to use this power tool myself because I know if I mess up, fixing the mess could be not only embarrassing but also a huge chore.
If only the contributor had an UNDO button!
Tagged: