community.familysearch.org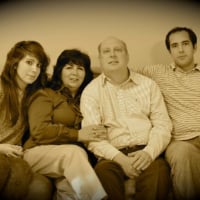 community.familysearch.org
PLEASE BOOKMARK THE PAGE
To those who are members of the Kavanaugh Community group - and are receiving email digests of the posts.
Please bookmark the main page at this link:
https://community.familysearch.org/s/group/0F93A0000009YCwSAM/kavanaugh-family-genealogy
by bookmarking it you will be able to easily return to the main page - where you can read and submit posts.
The value of the Kavanaugh group is reliant on people like you - submitting your ideas, interests and focus and research about your specific branch of the kavanaugh family.
Please share your interests.
we need your participation to have successful synergy.