Another instance of the place name corrector run amok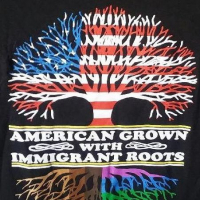 edited December 18, 2021
in Search
In the 1895 New Jersey census, those born in the USA are recorded as Native Born. There is no mention of the state of birth, just a tick mark in the Native Born column.
The place-name standardization program has made them all born in Arkansas.
A sample: https://www.familysearch.org/ark:/61903/1:1:QL73-75LQ
@N Tychonievich - another one for you, please. Thanks.