Missing ordinance dates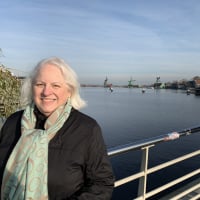 I have been merging duplicates of Cathrina Mahert/Katharina Mahertin GDSZ-5QL and at the end I find that the Baptism and Confirmation dates are missing, showing as available, even though the Initiatory and Endowment were completed 23 June 1937.
I have reserved the ordinances so they will not be duplicated.
Thank you for your help.
Charliece Hillery
Tagged:
Answers