Ordinances not available for couple 945V-7S3 and 945V-7S9, daughter 2W3R-CTB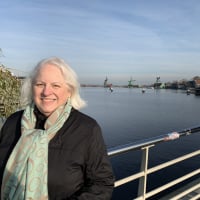 All ordinances for this couple indicate "Needs more information" "Cannot request". Their daughter's individual ordinances are available, but Sealing to Parents is not. Their son's ordinances are complete or available.
Please check the records for these individuals so their work can be completed.
Thank you,
Charliece Hillery
Answers
This discussion has been closed.